100% Filipino Talent and Work Ethic + Your Business = World-Class Results.
Achieve your business goals faster with the outsourceroom advantage.
Get Instant Access to a Wider Pool of Talent
Can't find the specialist you need in your town or city? Expand your search to the other side of the globe – without leaving your office.
Lower Your Operating Costs
Save up to 50% on your labour costs when you hire virtual staff from the Philippines – where your dollars will go a lot farther.
Scale at Your Own Pace
Whether you need just one person or an entire team (or even an entire department), we'll help you find the right talent/s.
Take Your Homegrown Company Global
Extend your business hours and serve more customers abroad, thanks to the difference in time zone – and a Filipino team that's fluent in English.
Hiring Your outsourceroom is as Easy as 1-2-3: How It Works
Start working with the staff you need in as little as 1 week.* Here's how: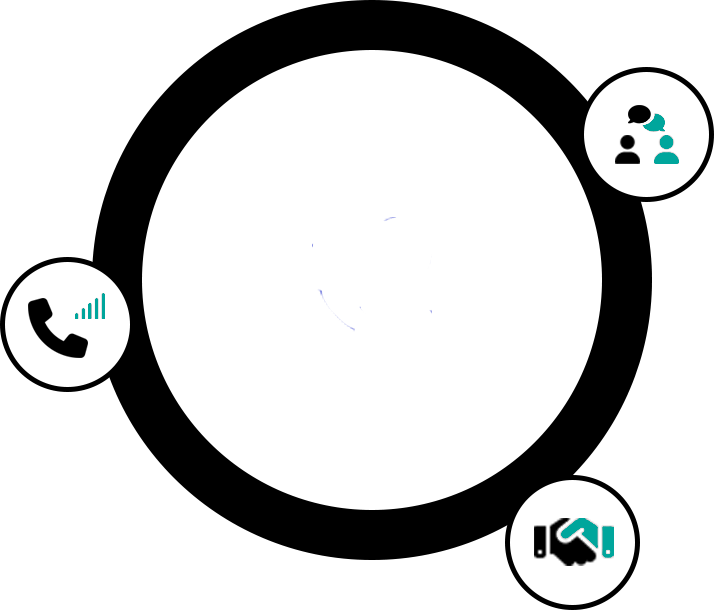 Hop On a Call With Us.
We'll talk about what you're looking for, any concerns you might have (especially if it's your first time outsourcing), and advise you on how to make the most out of your Filipino staff.
After we take note of the qualifications for the role you need to fill, we'll present you with a shortlist of the top three most suitable candidates from our talent pool. 
No need to post across multiple job forums and go over hundreds of resumes or CVs. We'll do all of that for you.
Pick a Candidate (or Two) to Interview.
Select candidate/s from our shortlist and we'll coordinate with them to set up an interview. 
In case you aren't satisfied with any of the candidates from the initial shortlist, let us know and we'll generate a new batch to choose from.
Sit Back and Leave the Rest to Us.
Once you pick a candidate, we'll handle their contract signing, payroll management, attendance tracking, and initial training – so they can start working for you right away.
Book with us
Ready to Build The Dream Team That'll Take Your Business to the Next Level?
Schedule a call now
Let's Talk
Our Client Success Team is on standby to help you get started on building your dream Filipino Team.
Give us a call or send us an email and we'll get back to you shortly!